Jules Martel
---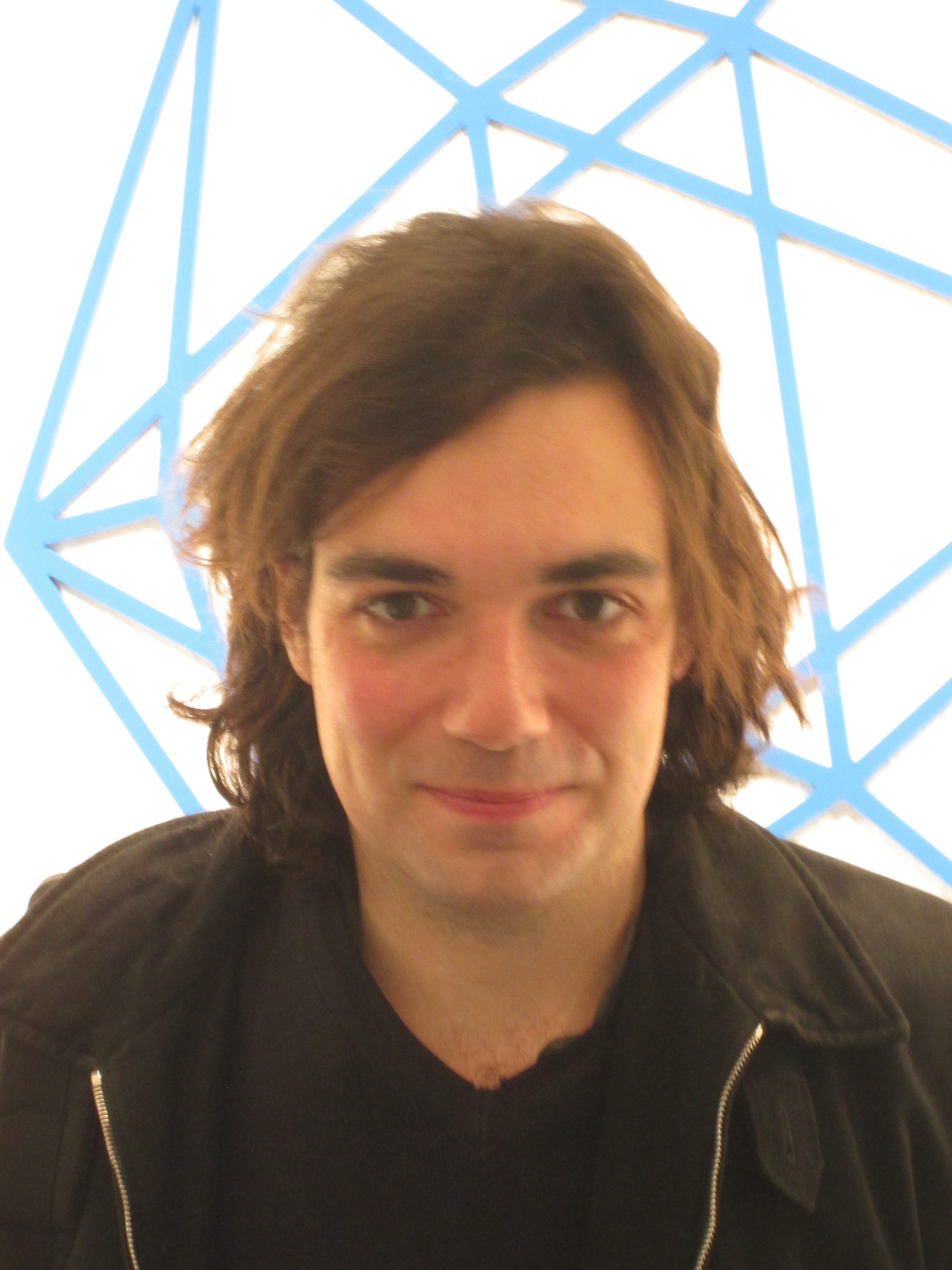 Contact :

Institüt für mathematik, Universität Zürich,
Winterthurerstrasse 190,
(Office: Y27J04)
8057 Zürich,
Switzerland.


Email: Jules.Martel-Tordjman(at)math(dot)uzh(dot)ch


---
I am currently a Postdoc at Institüt für mathematik, Universität Zürich, in Pr. A. Beliakova's team. I am on the job market, please contact me for my application material.
---



Research Interests

My field of research is low dimensional topology, more precisely knots, braids, mapping class groups.
On one hand I study quantum topology, namely topological invariants arising from quantized Lie algebras such as knot invariants, braid representations, quantum representations of mapping class groups.
On the other hand, I'm interested in homology of configuration spaces, related homology techniques in the context of local coefficients.
I have defended my PhD in December 2019, under the supervision of Professor F. Costantino, at Université Paul Sabatier, Toulouse 3. It is entitled ``Homological interpretations for quantum invariants''.
Then I was a postdoc fellow at the Max Planck Institute for Mathematics, Bonn, and then at the Institut de mathématiques de Bourgogne, in Dijon, France.
---
Accepted paper
---
Preprints
---
PhD thesis
My thesis is called "Homological interpretations for quantum invariants", supervised by F. Costantino. You can read the manuscript (not yet on HAL for covid reasons) .
---
Organisation
---
Talks (Videos)

You may fin talks I gave in video following the links: